Fall Maple Carrot Cake
Hi everyone! I'm sharing this fall maple carrot cake I made this week and I'm hoping you'll try it out…and like it! Fall and winter are the times of the year when I enjoy baking. There's something really comforting about having baked goods come out of the oven made from farm fresh produce as the temperature drops and the weather turns chillier. Not to mention the heavenly aroma that fills the house!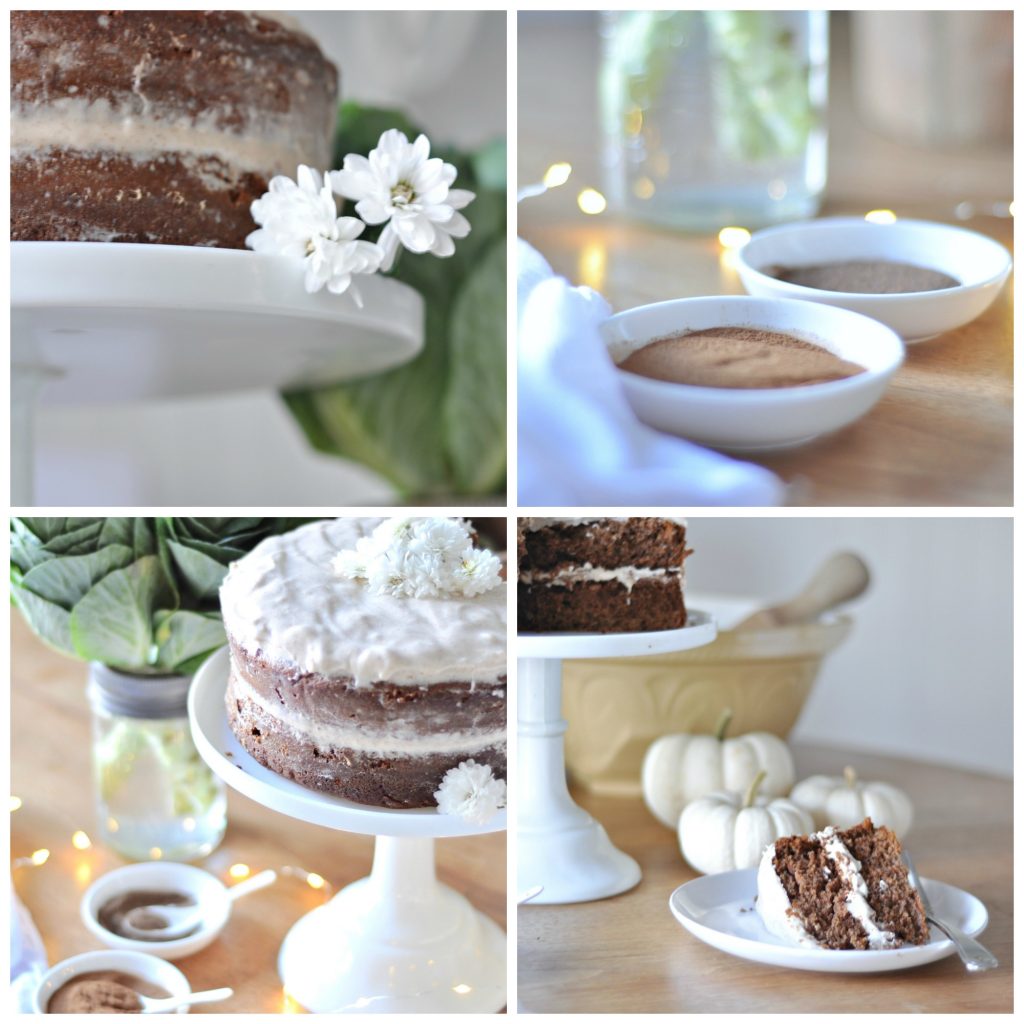 This is a delicious maple carrot cake with a maple cinnamon cream cheese frosting. I decided to make it a naked cake due to the ease of decorating it. I love naked cakes, they're rustic and pretty at the same time and if you're not the greatest at doing a pretty frosting job this is an easy and no-brainer way to do it. Even if you mess it up, it still looks good! I used some of the white mums from my front porch to decorate it up a bit. So easy!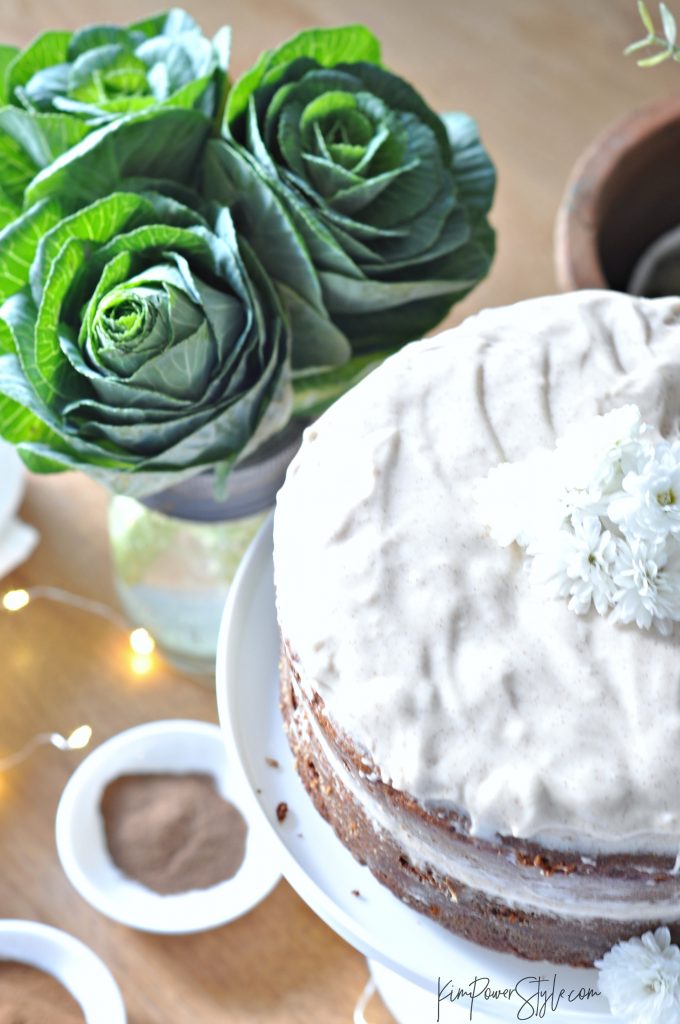 If you're noticing a large chunk missing from the cake,  that's because  I  we couldn't wait to try it!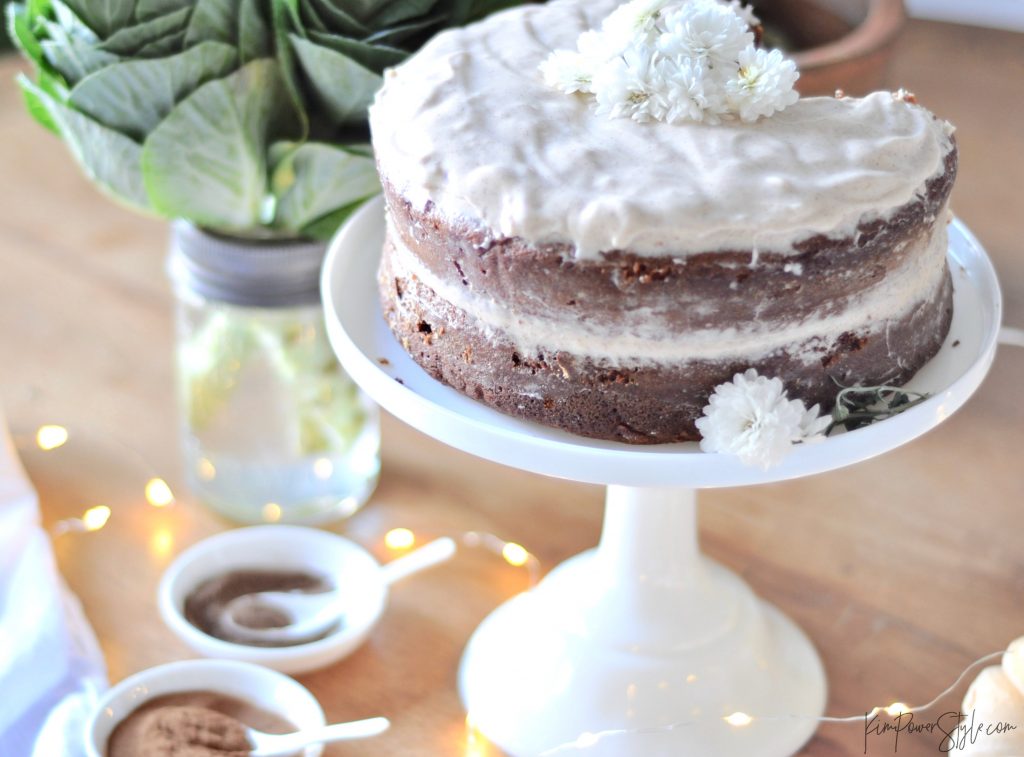 Maple Carrot Cake
2 cups (500ml)         all purpose flour
2 tsp. (10ml)              baking powder
1  tsp. (5ml)                baking soda
2 tsp. (10 ml)             ground cinnamon
1/2 tsp (2 ml)             allspice
1/4 tsp. (1ml)             salt
2                                 eggs
3/4 cup (175 ml )       vegetable oil
1/2 cup (125 ml)        maple syrup
1/3 cup (75 ml)          packed brown sugar
1 tsp (5 ml)                vanilla
1 1/2 cups (375 ml)    grated carrots
Icing
4 0z (125g)                 softened cream cheese
2 tbsp (25 ml))          room temperature butter
3 tbsp (45 ml)           maple syrup
1/2 tsp (2 ml)            vanilla
1/2 tsp (2ml)             cinnamon
2 cups (500 ml)       icing sugar
Preheat oven to 350º F (180º C) butter and flour 2, 8-inch baking pans
Whisk together in a large bowl:  flour, baking powder, baking soda, cinnamon, allspice and salt.
Whisk together in another bowl the eggs, oil, maple syrup, brown sugar and vanilla until smooth, pour into the flour mixture, add the carrots and mix just until moistened.
Bake for 20-25 minutes depending upon your oven. Let cool on cooling rack.
Using an electric mixer, beat together cream cheese, butter, maple syrup, vanilla, and icing sugar. Frost tops of cakes and stack. Decorate however you'd like.
Recipe adapted from Foodland Ontario.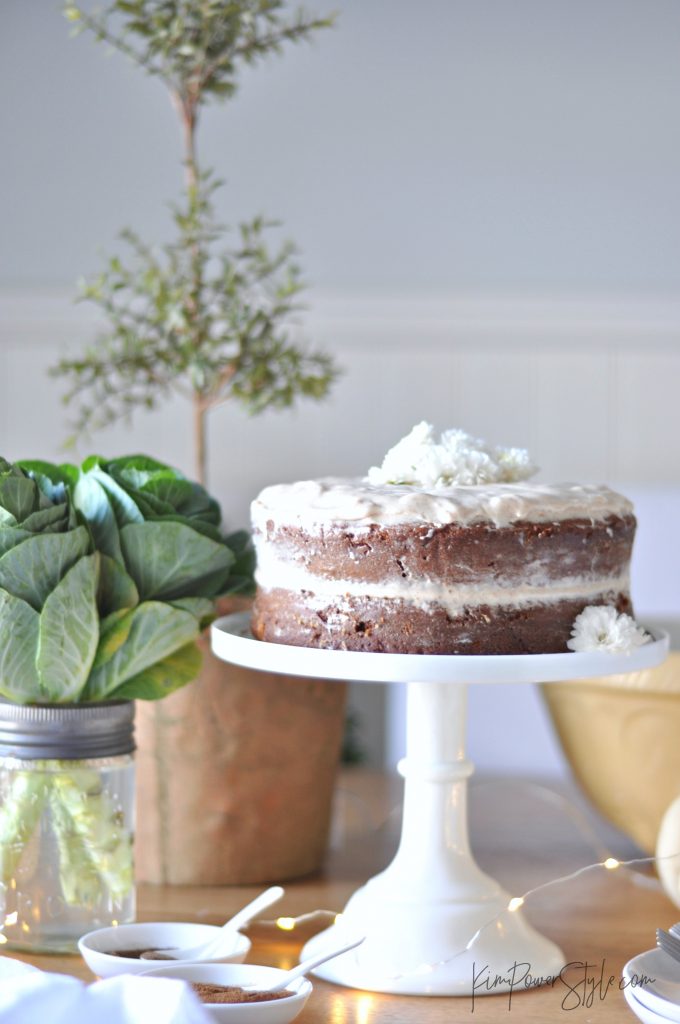 Thanks for dropping by and let me know if you tried it and how it turned out!
Kim