Happy New Year everyone. As I write this the first blogpost of the New Year I'm wondering where the last couple of months have gone? It's been a crazy time for our family and I'm only coming up for air now. Life took us down a path I didn't see coming and we're still trying to get our bearings. Here are some updates.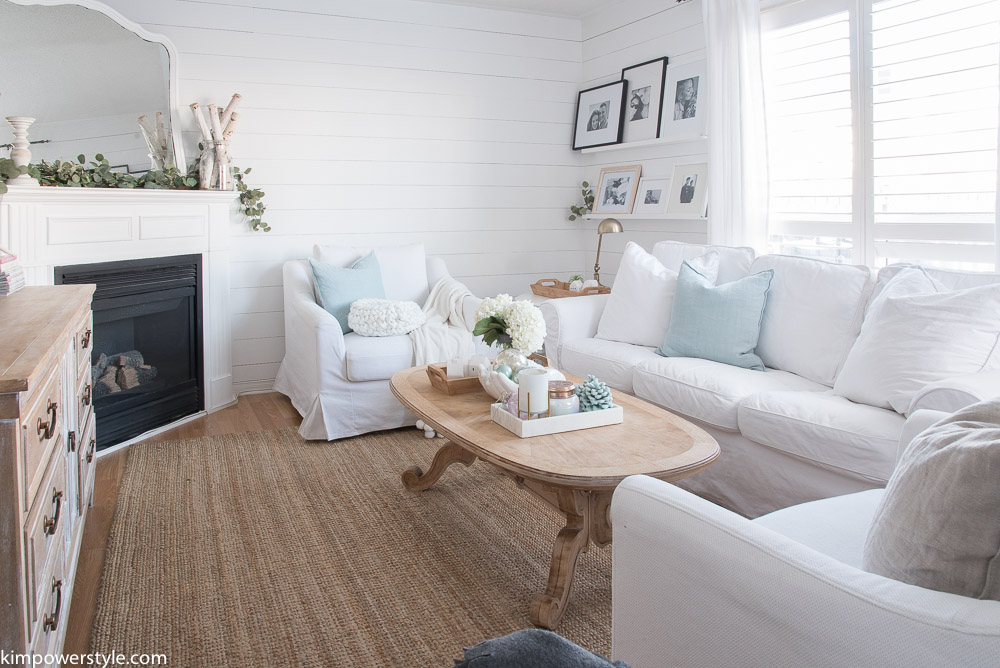 In the middle of November as the hubby and I were finishing up our bathroom for the One Room Challenge, he started feeling unwell. We were to later find out that he had suffered a bleed in his brain that was causing stroke like symptoms. After weeks of hospital stays, constant monitoring, a brain drain and risky brain surgery, he's now in a rehabilitation hospital focusing on getting well. It's been such a traumatic and exhausting time for our family and we're looking forward to better times ahead.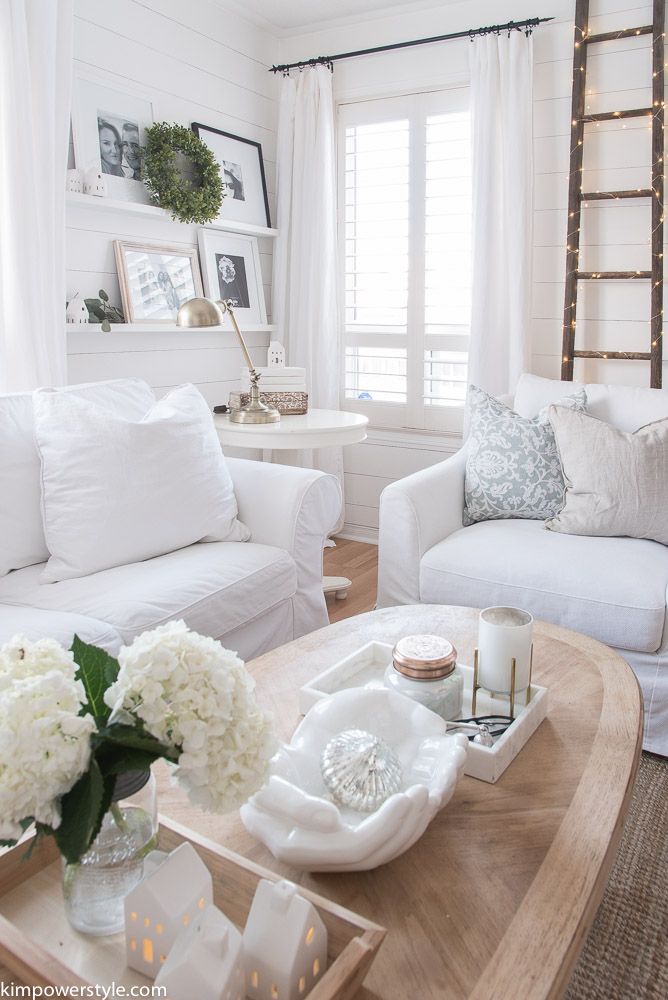 There were so many friends and family praying for us and if you're one of those people, thank you, from the bottom of our hearts. We could feel God's grace along with the love and prayers, it held us up and helped us through many tough times.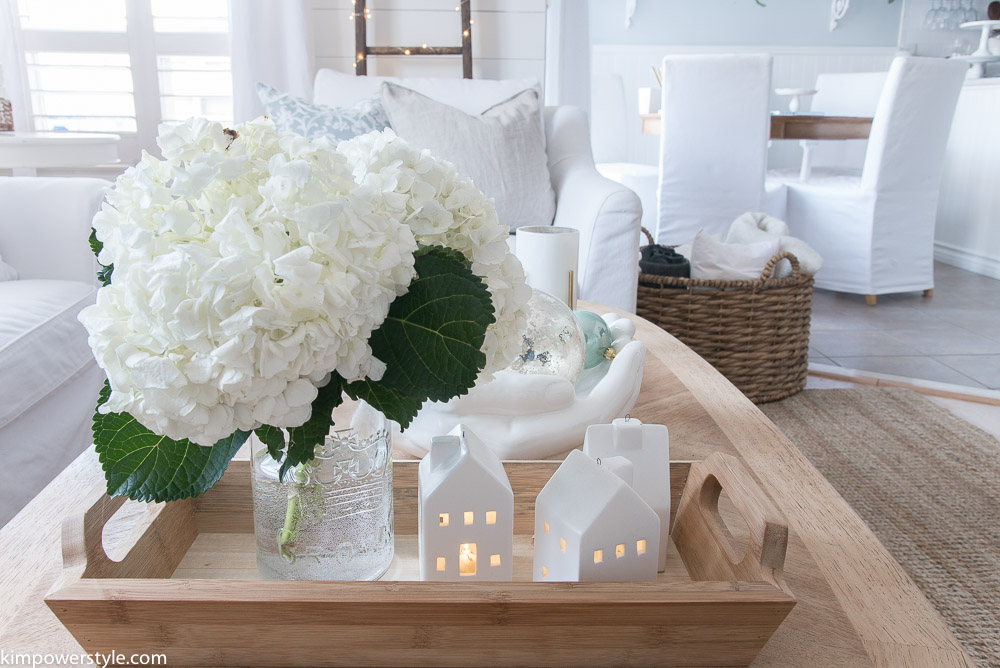 After spending long hours at the hospital, we wanted nothing better than to come home, shower and rest. My daughters, son in law and I would cozy up in this room with blankets and the fire going and a  cheesy Christmas movie playing in the background. It was simple and it refreshed and refuelled us providing us with some shelter from the proverbial storm. My home really was a place for us to find some peace, rest and to recharge, I'm so grateful for it.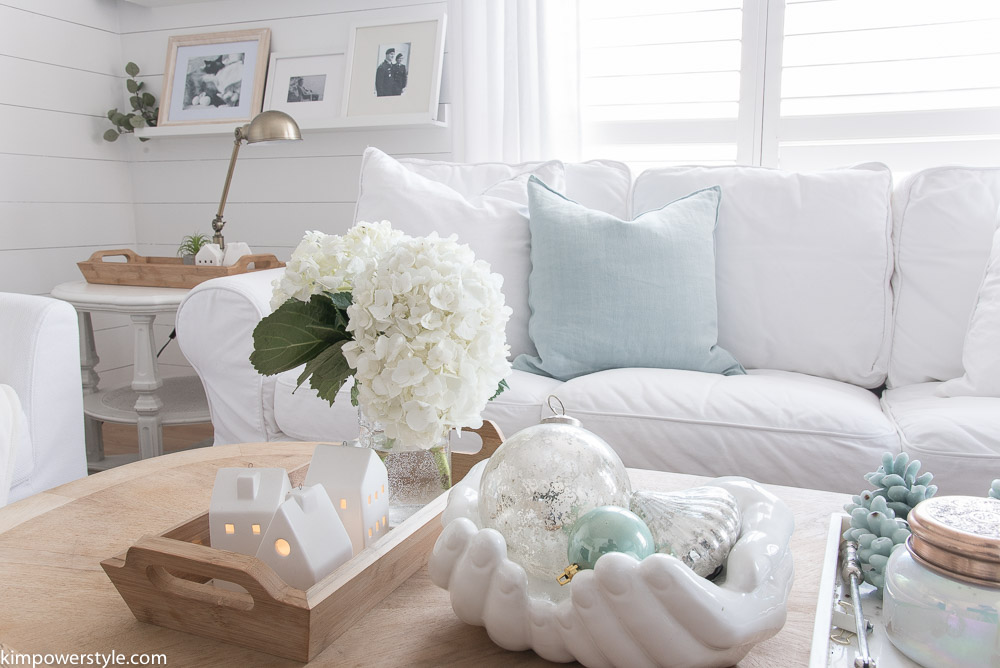 My children are gone back to their own homes now, the Christmas trees are down and I've made a few little changes to transition from Christmas to winter decor. I added some twinkle lights to the ladder to help add some warmth and there are lots of blankets and pillows to cozy up with. It's been my little haven while my husband's been in the hospital.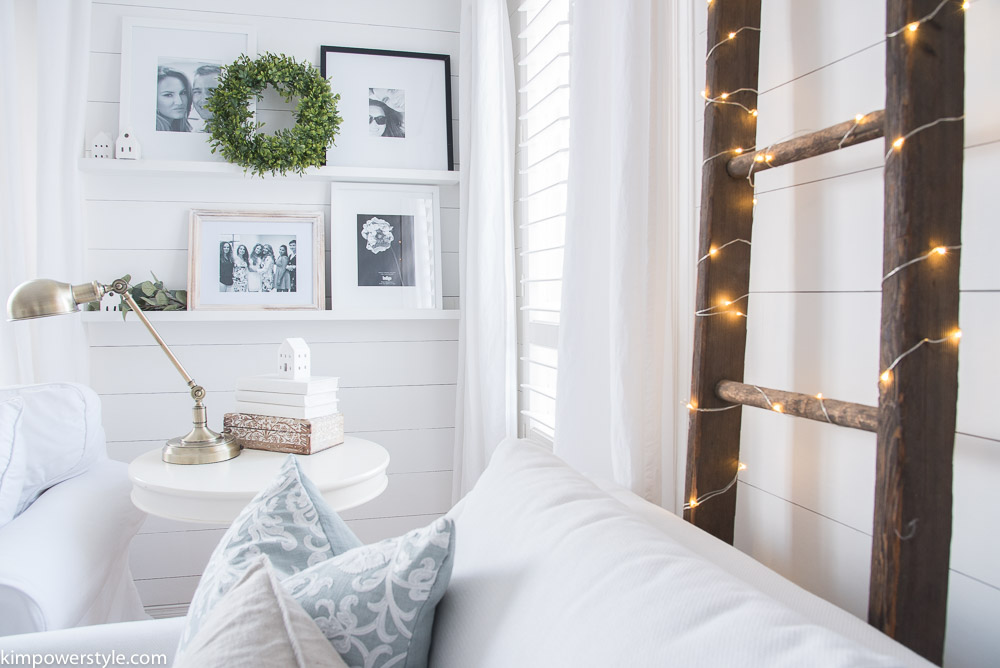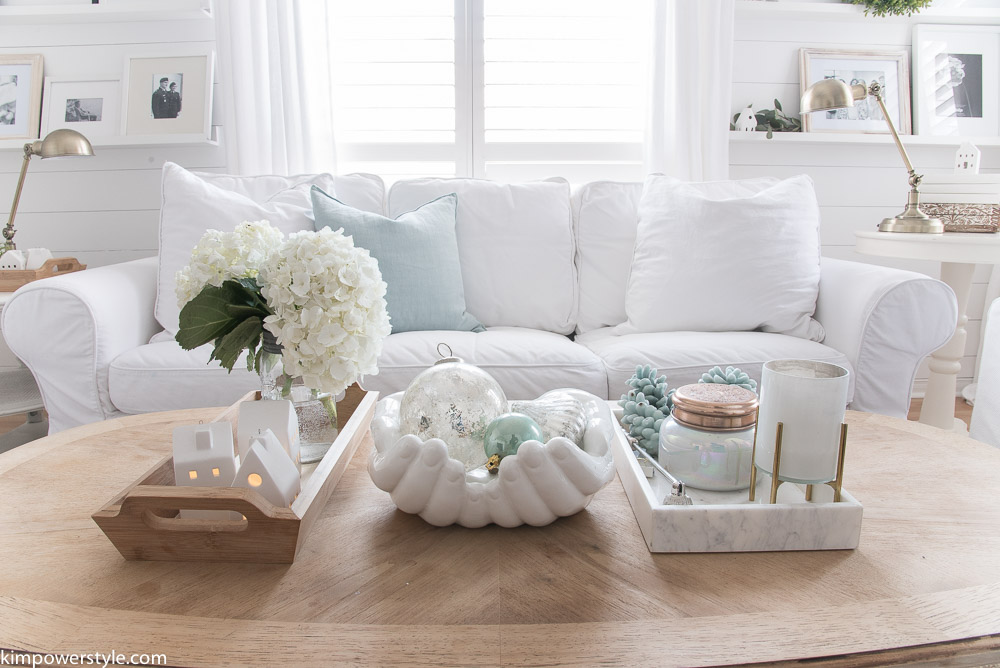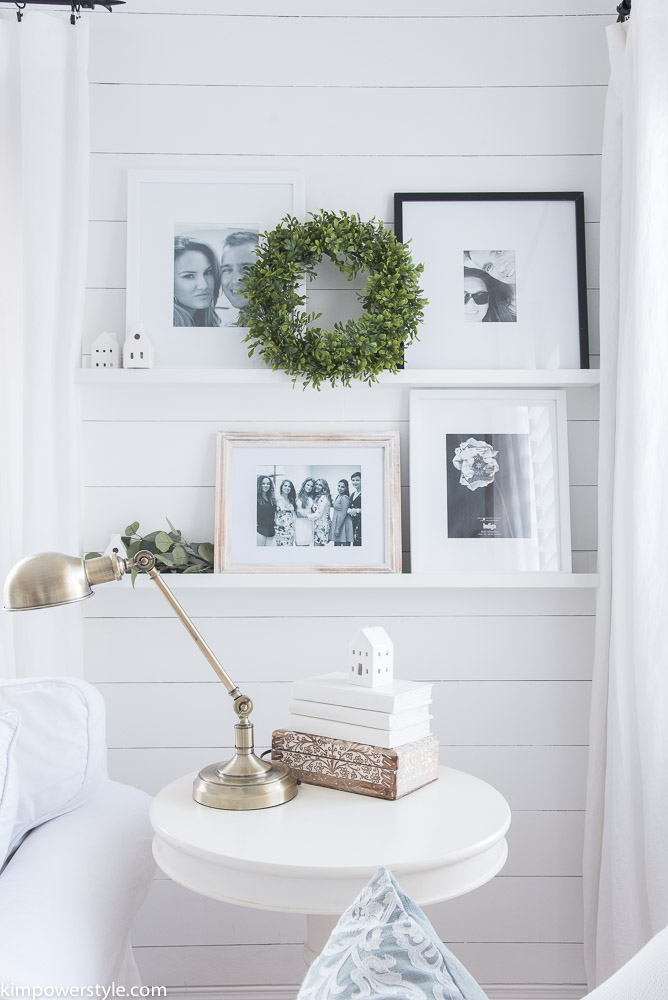 Before my husband got sick I had decided to get another ragdoll. I had sworn I would never get another cat after Jack died, but I was missing the pitter patter of kitty feet in our home. In the midst of his sickness I had second thoughts about getting the cat as the future seemed so uncertain. My husband told me I had to get him as it was going to be his Christmas present to me. I couldn't refuse that!
Here is the newest member of our family as he makes his first blog debut. His name is Baloo and he's a fourteen week old, blue bicolour ragdoll and we're smitten. He's added a lot of life to our home!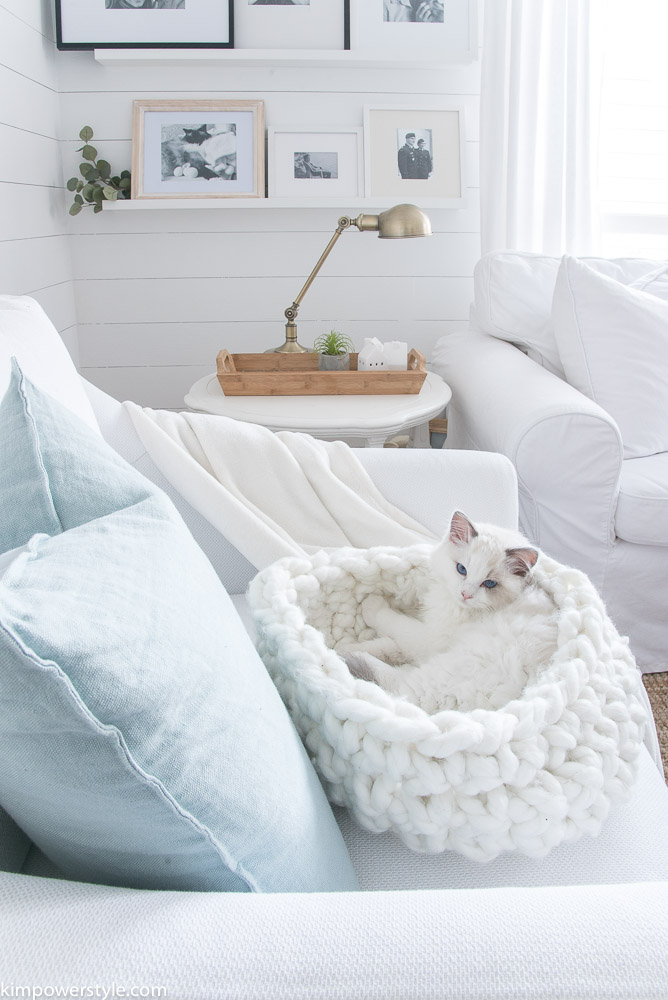 I'm sure you'll be seeing a lot more of him on the blog.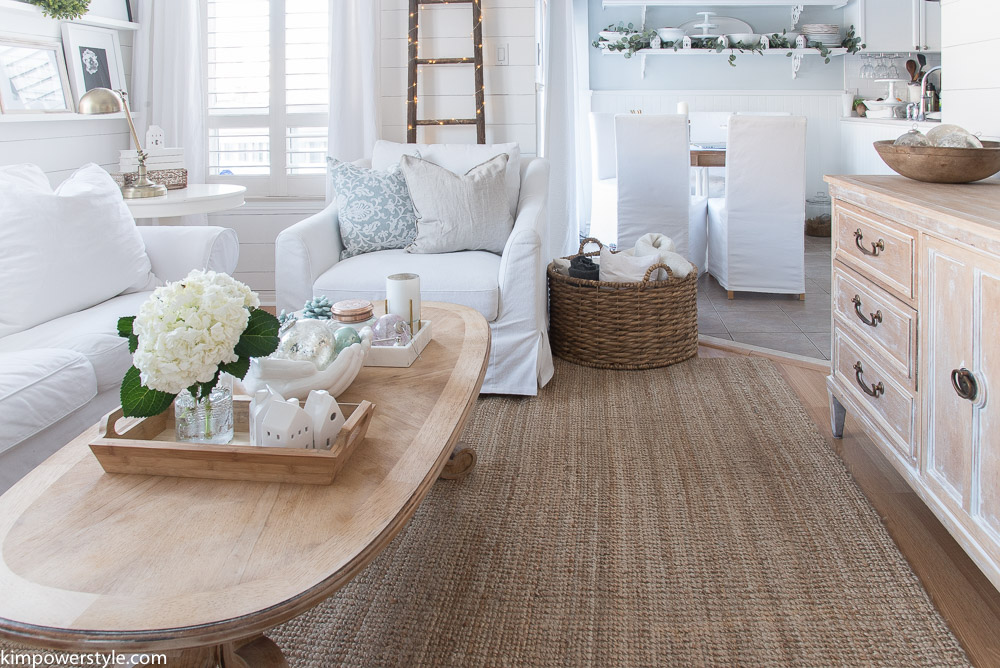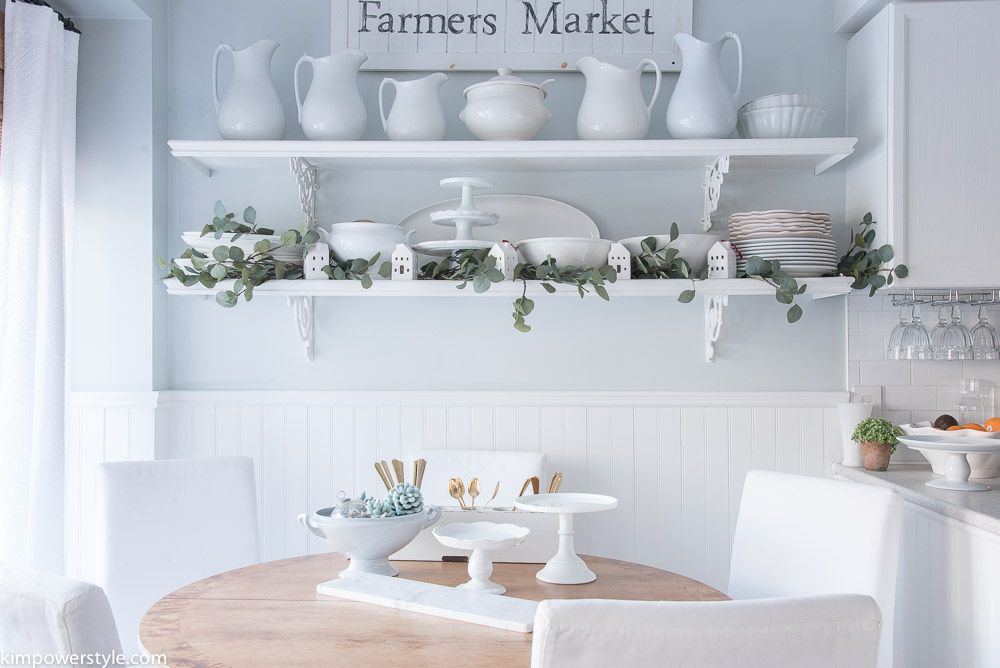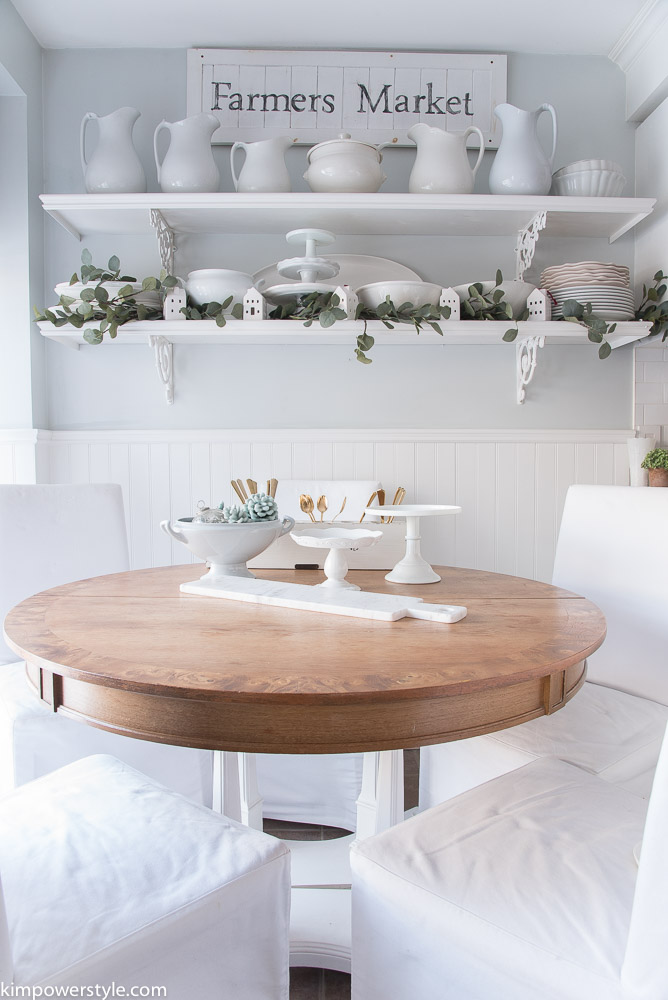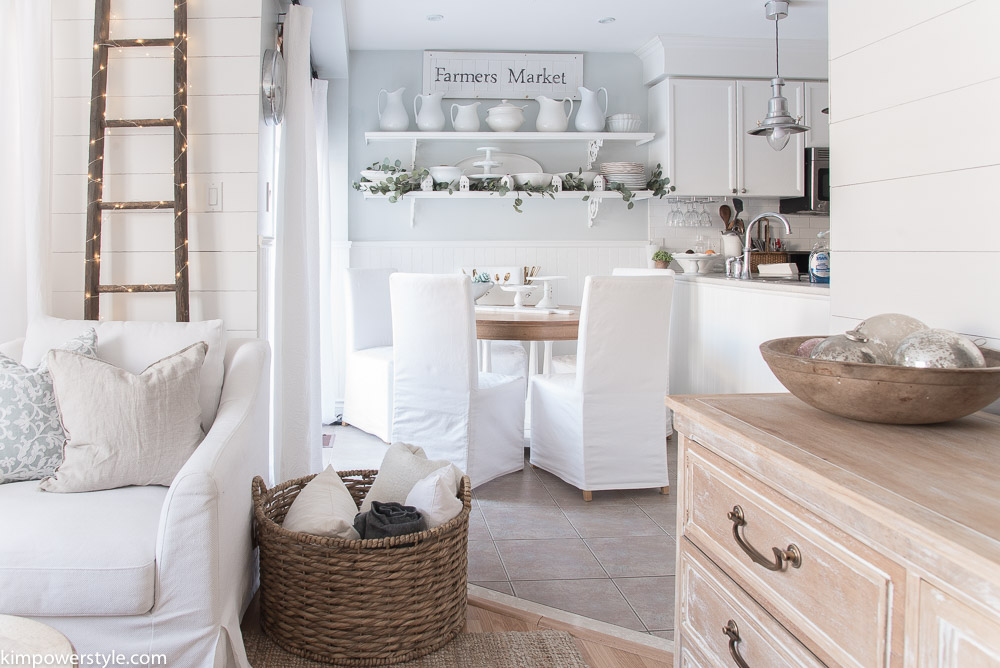 If all goes well, my husband should be home at the end of the month where he'll continue with his therapies on an out-patient basis. We know that the journey of healing has it's up and downs, but we're remaining hopeful and praying for a complete and speedy recovery for him.
Thanks so much  for bearing with us during our absence. Your support has meant so much to us and we're looking forward to sharing some great content with you this year.
Blessings,
Kim