My Mom Cave happens to be my family room, yes I do allow other family members to "visit" but this is where I spend most of my time. My husband and kids prefer the basement.
This is where the magic happens so to speak.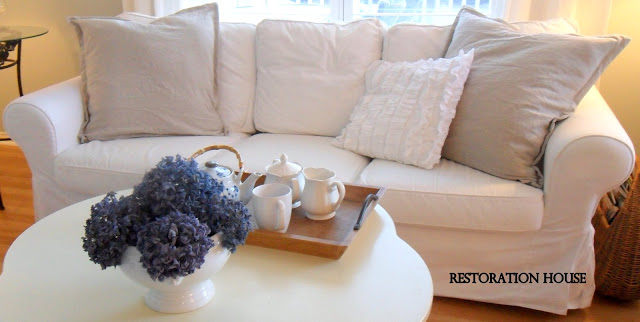 This is where my laptop lives, where I do my blogging.
This is where I entertain my friends.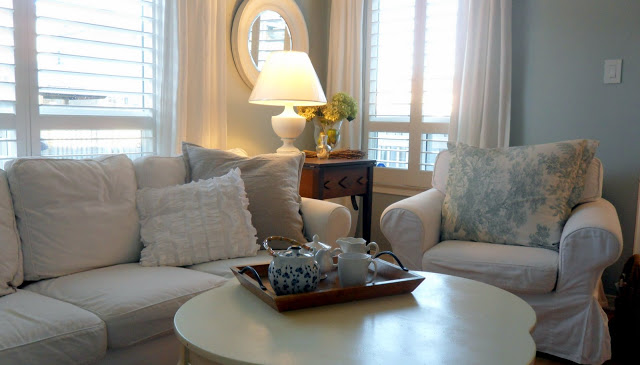 There is nothing like curling up with a good magazine and a hot cup of tea.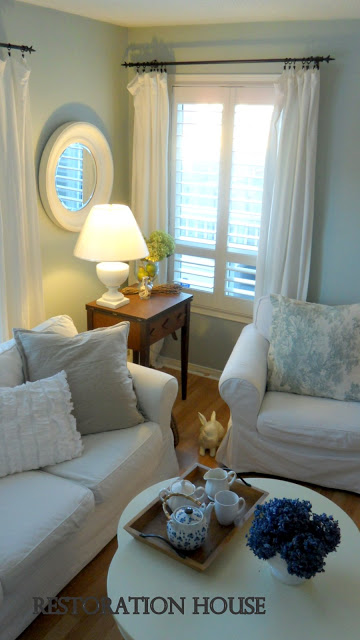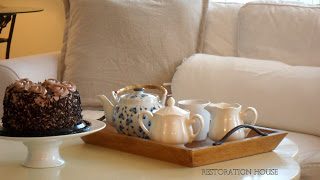 Chocolate cake, tea and good company…