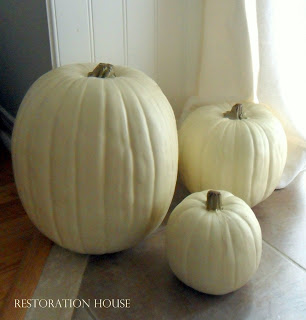 I love anything white! Especially pumpkins in the fall.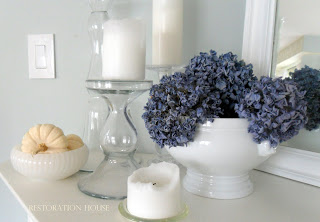 Many of my favourite things are on my mantle now, milk glasss, clear glass, white candles,
ironstone, hydrangeas in any colour fresh or dried and of my white pumpkins.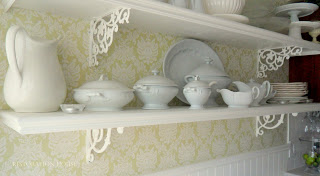 My ironstone collection that I love.
I hope you enjoyed a few of my favourite things there are many more I assure you!