We have a winner!
So sorry I'm a little late in posting the winner to our Ramsign giveaway.
Between the gym, my daughter's birthday and nursing my back, it's been busy!
The winner is Debbie from refresh restyle.
Congratulations Debbie!
Just send me your email address and I'll forward it to Ramsign.
Enter a lower limit:
Enter an upper limit:
Random Number:
I thought I would show some random pics from my library.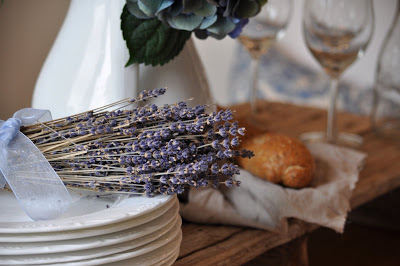 They may be random, but I'm seeing a bit of a theme here!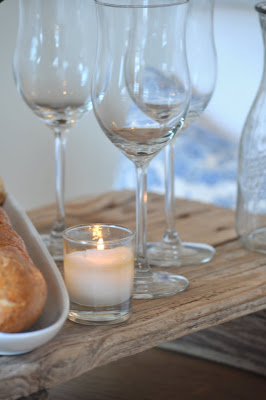 Yep, I certainly see a theme, lol!
Hope you are enjoying the weekend!