Happy Tuesday to you all!
Today is laundry day where I clean all my slipcovers and cushion covers. Every couple of months or so (depending on how dirty animal paws are) I strip down all the furniture spending the day taking off covers, and putting on covers…it can be quite the job but so rewarding!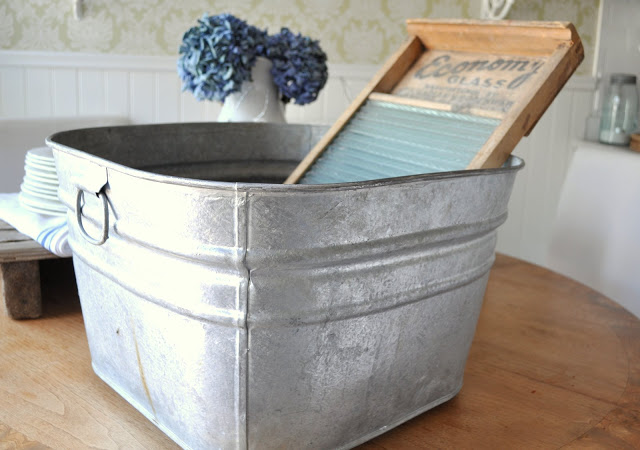 Do I use this washpail and washboard? I don't think so! But they look good don't they?
I got this galvanized washpail at a garage sale and the washboard is from a thrift store. I think they both cost twenty dollars combined.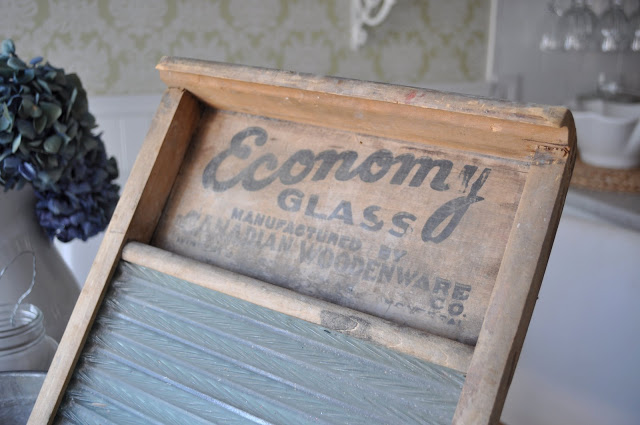 Love that this is a little vintage piece of Canadiana.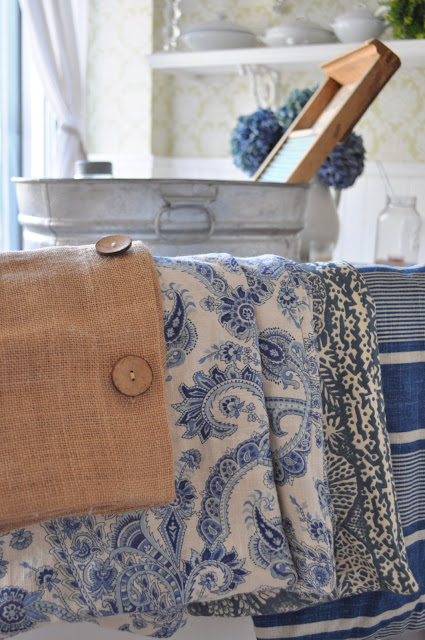 Here are all the cushion covers that are in the living room now that will be washed along with the slipcovers, it's like getting new clean furniture everytime!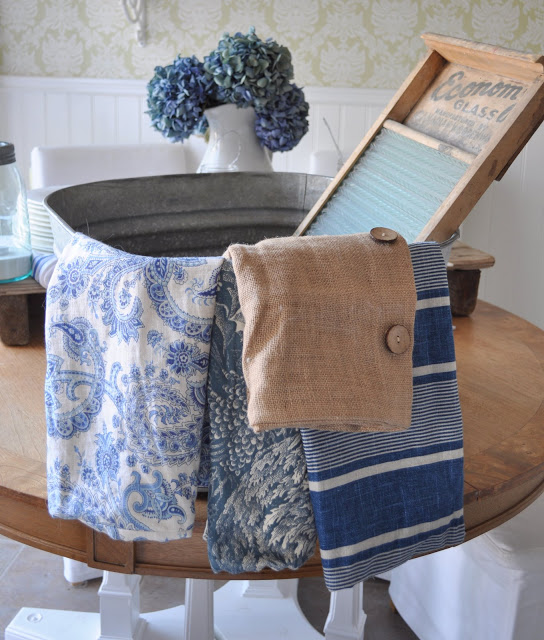 I'm loving the blues, creams, whites and burlap beiges.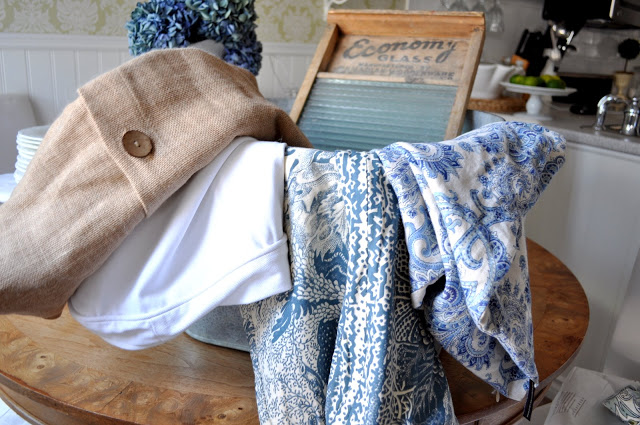 I think my style is nautical farmhouse!
Hey it goes, doesn't it?
My family comes from PEI where you can see beautiful little farms with views of the ocean so this nautical farmhouse theme is in my blood! Lol.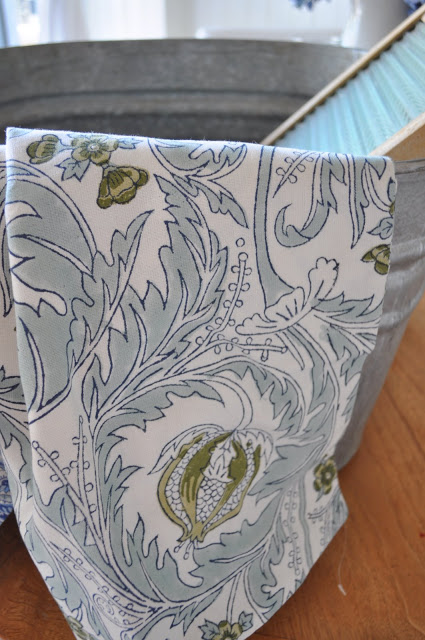 Here is a little peek of two new cushion covers I got on sale at PB.
They're going on my muskoka chairs on the porch/veranda and will soon match what is now my black front door.
Stay posted!
Thanks for stopping by and have a blessed day!