Hello everyone! I've been excited all evening waiting to choose the winner for this giveaway. You'd think I was getting the prize!
I'm pretty much computer illiterate and was not sure how to get to that random generator whatchamacallit!
I asked my daughter Hope to pick a number from 1-94 from a glass. She's pretty shy and did not want to be a star in blogland so here is the results of the draw.
The lucky winner is:
#57
Heather Ryan
please email me with some info so I can contact you and send you your prize.
Congratulations!
Thanks everyone for participating in my first giveaway, it was a lot of fun.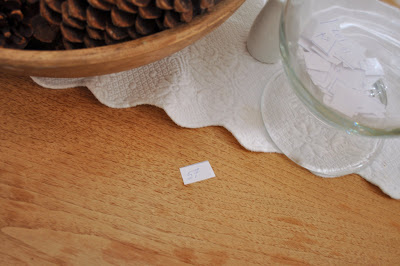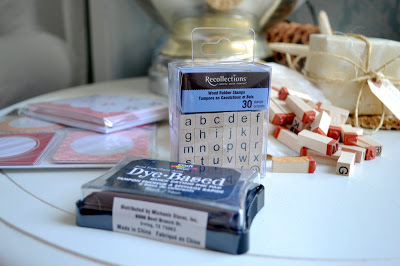 Have a great weekend!